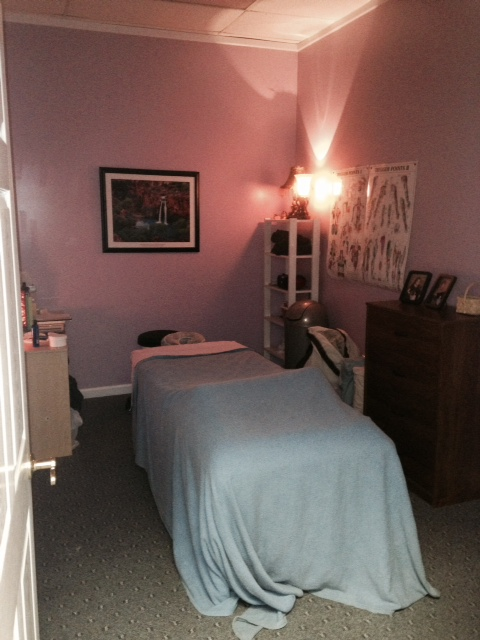 Family Chiropractic Complex not only has the very best in Chiropractic Care in Tullahoma and Shelbyville, we also offer Massage and Rehabilitation Services.

Rehabilitation - Depending on your specific case, rehabilitation procedures may vary after you have finished your course of decompression. Strengthening of the soft tissue around the spine, such as the musculature and tendons and ligaments needs to be accomplished. A rehab program may be begun in-house, which may entail using our spine strengthening exercise equipment, or an at-home exercise program may be designed for you. Some chronic cases may need additional soft tissue work such as some form of physical medicine like massage or chiropractic care. Both massage and chiropractic care are offered at our clinic by highly trained specialists. In all cases, a thorough exam will be performed with whatever testing, such as range of motion, orthopedic tests, or X-rays needs to be done to access your condition before dismissal is accomplished.

Massage - We offer the best in massage and soft tissue techniques. Our licensed therapists have passed state tests and are required to continue their education every year by state law. Some of the techniques they offer include Swedish, hot stone, lymph massage, aromatherapy, neuromuscular, and trigger point.

You may schedule a relaxing massage with one of our therapists, or a therapeutic massage may be arranged by one of our doctors.

Whatever your need, our specialists are equipped to handle it.